Can Seasonal Perfumes Help Boost Your Mood?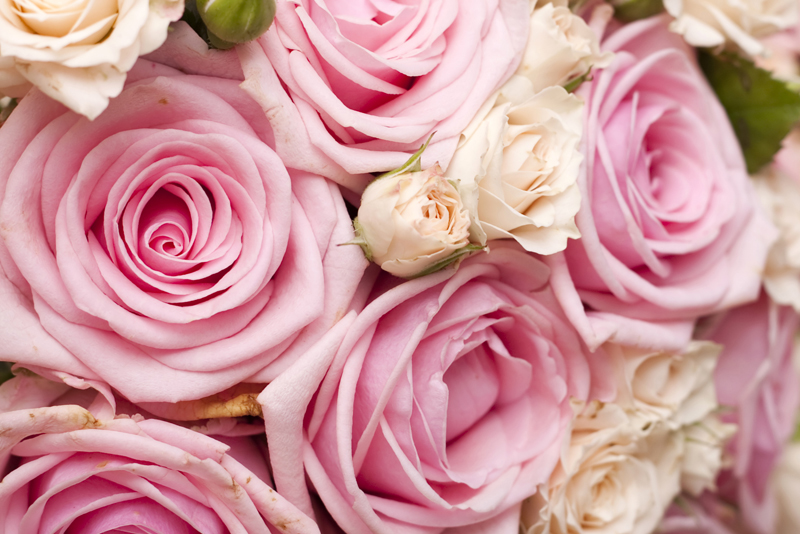 Seasonal perfumes are a great way to bring a bit of love and happiness into your life. Perfume is often thought of as being associated with luxury, but it can also be used as an affordable way to boost moods and add a touch of seasonal flair.
Fall and Winter Scents To Boost Your Mood
When winter comes around, floral and woody scents are popular choices. These fragrances often feature notes of spice, musk, and incense that evoke the cozy vibes of autumn and winter. The essential oils of cinnamon, clove, cardamom, or nutmeg can be added to the scent to give it a festive feel. The aroma of a cozy fireplace can also be recreated using notes of cedarwood and patchouli. 

Spring and Summer Scents To Boost Your Mood
Spring and summer scents can be a bit more light and refreshing. These delicate, fresh fragrances often feature notes of citrus, water lily, jasmine, rose, or sandalwood. Citrus aromas such as bergamot or grapefruit are popular choices for those looking to brighten up their mood on a summer day. The combination of floral and fruity notes can be especially uplifting on warm, sunny days. 

Overall, seasonal perfumes are an affordable way to inject a bit of fun into your life during any time of the year. Whether you're looking for something sweet and floral or something with more spicy and woody notes, these fragrances can help to boost your mood and make you feel more connected with the changing of the seasons. 

The best thing about seasonal perfumes is that it can be used to create an overall mood and atmosphere, rather than just providing a pleasant smell. Using different scents throughout the year can help create a feeling of comfort, joy, love, happiness and anticipation, depending on which scent you choose. 

Not only are seasonal perfumes a great way to boost moods, but they can also be used as an affordable and luxurious gift. Whether it's for a special occasion or just because, gifting someone with a seasonal perfume is sure to bring a smile to their face. 

Summing Things Up …
There are so many ways that seasonal perfumes can help boost your mood. From creating a feeling of warmth during colder months to adding a touch of luxury to your day, using seasonal perfumes can be a great way to bring joy and happiness into your life. 

So, why not purchase or make some seasonal perfumes and see if they help enhance your mood? With the wide variety of scents available, you're sure to find the perfect one for your unique personality. 

That's it for this week. Like this article? Share it! 

Juliette's Website
Nyraju Skin Care


Related Articles
Editor's Picks Articles
Top Ten Articles
Previous Features
Site Map





Content copyright © 2022 by Juliette Samuel. All rights reserved.
This content was written by Juliette Samuel. If you wish to use this content in any manner, you need written permission. Contact Juliette Samuel for details.