Top Ten fragrance Articles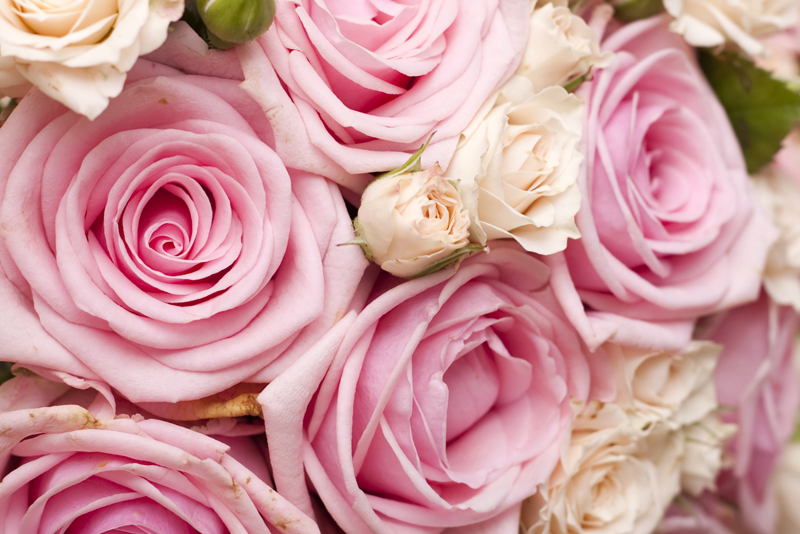 Here are the top ten articles for the Fragrance Site! These rankings are live and get reset at the beginning of each month, so check back often to see what your fellow visitors are most interested in!
1.
Using Essential Oils for More Than Their Scent?
Have you ever wondered if there was more to essential oils than just their scent? It turns out that these potent plant extracts can be used for a variety of purposes, both in the home and for your health.
2.
How To Share Magic When Wearing Perfumes
Sharing your love of perfumes with others is a great way to create moments of magic. In this article there are tips for making the most of your scents.
3.
How To Use Functional Fragrance To Help Your Mood
Functional fragrance. What is it? It's more than just a pleasant smell. It's the concept of using natural fragrances to affect your mood and enhance your overall well-being. It's all about aromatherapy ...
4.
How To Care For Your Skin Using Lavender
Using lavender as a natural skin care ingredient is an effective way to keep your skin looking and feeling healthy. Check out some of the ways to do it.
5.
Can Herbs and Oils Provide A Delightful Scent?
Herbs and oils can provide a wonderful scent, especially for your home. There are many ways to use them ... homemade beauty products, aromatherapy ...learn more
6.
What Are The 5 Best Essential Oils For Stress?
Essential oils can be a great way to reduce stress and anxiety. There are various essential oils that have been proven to help with relaxation, calming the mind and body, reducing tension and improving your quality of sleep.
7.
Transitional Scents from Winter into Spring
Change can be fun and exciting but that little space between hello and goodbye can be difficult and confusing. This is true when choosing scents as seasons change. In this article, you'll learn about scents that can help your transition from Winter to Spring a very smooth and aromatic one.
8.
What's the Difference in Oil vs Alcohol Perfume?
There are several types of carrier agents for perfumes. The most commonly used today are alcohol and oil. Is there a preference among perfume wearers? Learn the difference in the two and why you might choose both.
9.
I Smelled Perfume on A Human After A Year of COVID
Smelling perfume or cologne on a human shouldn't be a big deal. However, after a year of COVID, it dawned on me that perfumes are not top of mind for most people these days.
10.
Can Seasonal Perfumes Help Boost Your Mood?
Seasonal perfumes are a great way to bring a bit of love and happiness into your life. Perfume is often thought of as being associated with luxury, but it can also be used as an affordable way to boost moods and add a touch of seasonal flair.
Be sure to visit the
Fragrance Archives
for all the articles!
Editor's Picks Articles
Top Ten Articles
Previous Features
Site Map