Top Ten fragrance Articles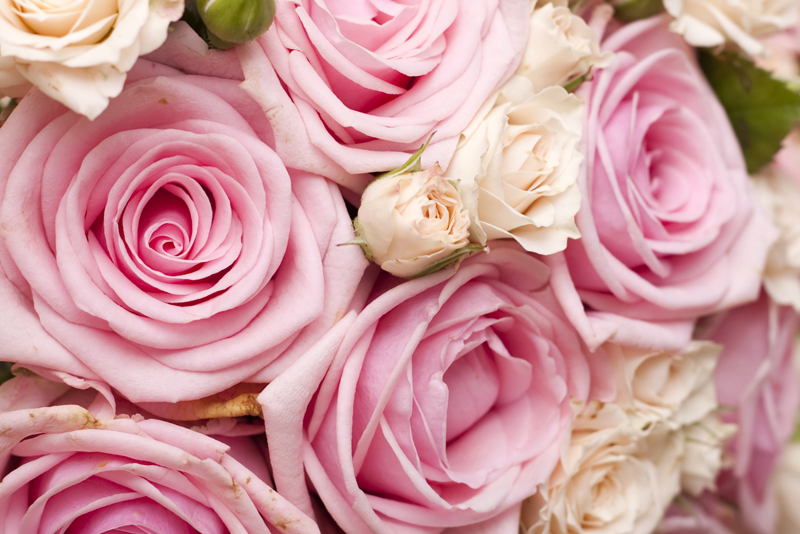 Here are the top ten articles for the Fragrance Site! These rankings are live and get reset at the beginning of each month, so check back often to see what your fellow visitors are most interested in!
1.
Can Vanilla and Lavender Be Perfect for Summer?
While the summer season may already be filled with a variety of sweet and refreshing scents, some of you might find that adding a bit of vanilla and lavender can really help to enhance your overall atmosphere.
2.
How To Protect Your Hands With Scented Salves
There are many options for protective topical treatments that are specifically designed for your hands. One of the most popular products is scented salves, which not only protect your skin but also smell amazing. 

3.
How Do You Travel With Your Favorite Flowers?
Did you know that you can travel with your favorite flowers without actually bringing the actual plant? Perfume oils offer a great way to get your favorite fragrances wherever you go.
4.
Do Fragrance Oils Add Benefits To Perfumes?
Fragrance oils offer many benefits to perfumes such as adding a unique aroma, boosting the overall scent and making it last longer. What else do they offer?
5.
Can Aromatherapy Help Remove Bad Odors In A Room?
Aromatherapy Remove Bad Odors In A Room? It depends on the bad odor. The use of essential oils and other fragrant materials can be used to freshen the air and eliminate unwanted smells.
6.
Is Natural Perfumery Worth The Time and Effort?
Is It Worth The Time ad Effort To Make A Natural Perfume? The answer is a resounding yes. Why? Because it allows you to create something that reflects your individualized style, while also being mindful of the environment and your own health.
7.
Palo Santo, Can It Make Your Perfume Better?
Palo Santo, or "holy wood" in Spanish, has become increasingly popular as an ingredient in natural perfumes. Palo Santo has a variety of helpful benefits that can make it an ideal addition to your perfume blend.
8.
How to Make Natural Tantalizing Perfume Scents
Making your own tantalizing perfume scents is easier than you might think. Here are a few tips on how to make natural, enticing fragrances with ingredients you can find in your kitchen.
9.
5 Ways Sandalwood Can Be Used In Perfume Blends
Sandalwood in perfume blends? Absolutely! Sandalwood oil can be used in a variety of perfume blends to create unique scents.
10.
The World of Perfumery, How To Make A Great Blend
Do you love the smell of perfume? Many people do, and for good reason – perfumes can make you feel happy, sexy, confident, and more. Have you ever tried creating your own?
Be sure to visit the
Fragrance Archives
for all the articles!
Editor's Picks Articles
Top Ten Articles
Previous Features
Site Map