Top Ten fragrance Articles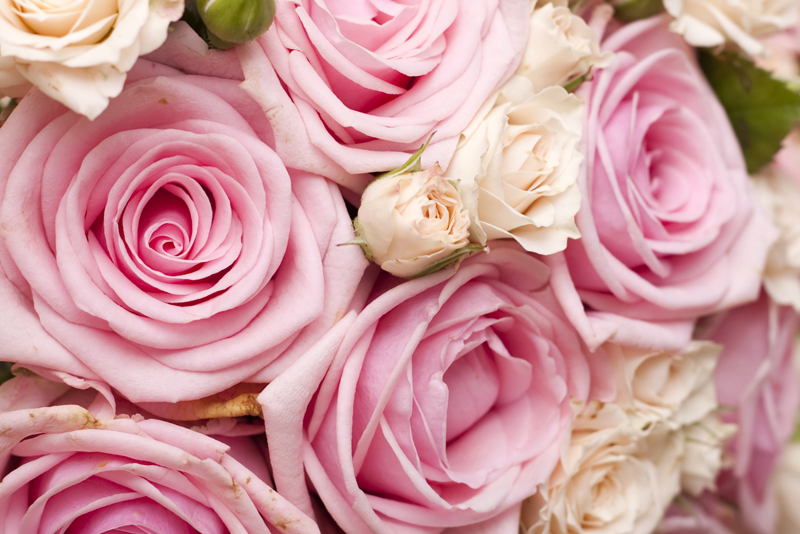 Here are the top ten articles for the Fragrance Site! These rankings are live and get reset at the beginning of each month, so check back often to see what your fellow visitors are most interested in!
1.
Do Floral Waters Make Awesome Perfume Scents?
If you love the smell of fresh flowers, then you might be wondering if floral waters make good perfume scents. The answer is yes! Floral waters are a great way to add a natural, fresh scent to your homemade perfumes.
2.
Are You Still Looking For A One of a Kind Scent?
A one of a kind scent. First, let's consider what defines a one-of-a-kind scent. For people outside the industry, "perfume" is a catchall that includes colognes and aftershaves. What makes a perfume unique from other scents? In short - it depends on how much fragrance oil is used in the product.
3.
10 Tips for Choosing Natural Springtime Perfume
The arrival of springtime is a welcome event after a long winter. The days are getting longer, the weather is getting warmer, and the flowers are starting to bloom. It's the perfect time to enjoy the outdoors and indulge in all that nature has to offer.
4.
Peppermint Essential Oil, Why It's Good in Scents
Peppermint essential oil is one of the most popular and versatile oils available. Its clean, refreshing scent makes it a popular choice for many different products, from scented candles to air fresheners. Peppermint oil also has a number of benefits that make it good for your health.
5.
How to Use Essential Oils to Scent Your Products
Essential oils to scent products? Oh Yeah! We typically think of scenting as a way of making perfume. This is just one product that can be used when wanting a scented item. Skin care, hair care, and body care products are all items that use essential oils to scent them.
6.
Helichrysum in Perfume Blends, What's the Benefit?
What is helichrysum oil? Helichrysum oil is said to help with skin conditions such as acne, eczema and psoriasis. It's also said to be helpful in healing wounds and scars. Helichrysum oil is used in aromatherapy to help relieve anxiety and stress.
7.
How to Use Essential Oils as Warm Weather Scents
As the weather gets warmer, we often start to think about adding lighter fragrances to our scent wardrobe. And what could be more perfect for warm weather than using essential oils?
8.
How to Think About Household Cleaners Differently
Household cleaners. What better time to re-think your household cleaners, than on what 'seems' to be the tail-end of the pandemic. Let's face, we changed the way we do everything when the pandemic arrived.
9.
Essential and Carrier Oils What Makes Them Unique?
Essential oils and carrier oils go hand-in-hand when it comes to blending. What makes them unique? Working together, they have the ability to ensure that you to get the best results for your skin and hair care challenges.
10.
How to Find Beauty in the Bathtub
You can always find beauty in your bathtub. Turn your bathtub into an oasis for releaving tired muscles and sore back pain.
Be sure to visit the
Fragrance Archives
for all the articles!
Editor's Picks Articles
Top Ten Articles
Previous Features
Site Map