Top Ten fragrance Articles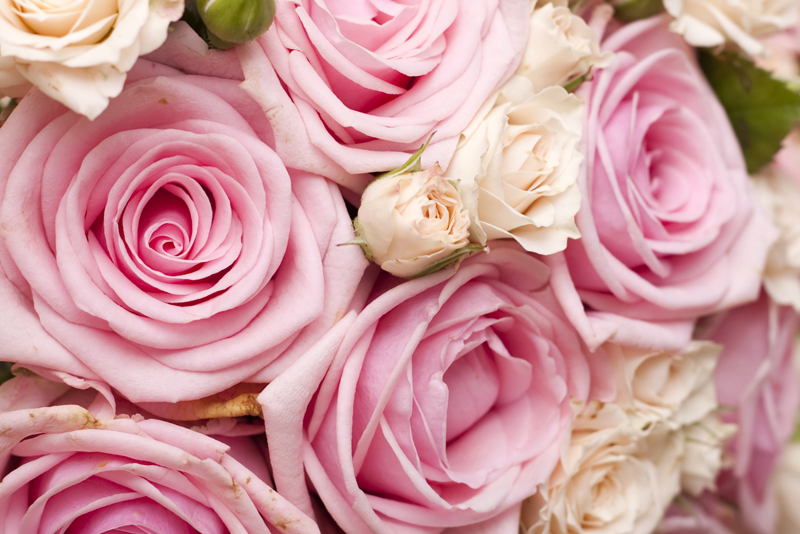 Here are the top ten articles for the Fragrance Site! These rankings are live and get reset at the beginning of each month, so check back often to see what your fellow visitors are most interested in!
1.
Seasonal Scents For Autumn, 5 Ways To Use Them
Autumn is a colorful and wonderful time of year.  One of the best things about it, is the change in season. The leaves start to change color, the air gets a little cooler and the smell of the Autumn  Season is in the air.
2.
Incense, What's So Great About Their Scents?
What is an incense? What are they made from? Why do people burn them? What are the different types and what are their benefits? Keep reading to learn more.
3.
Fragrance Trends, Are They Important to Wearers?
There's no question that fragrance trends come and go. But what about those of you who wear those fragrances? Are you as affected by the ebb and flow of what's popular, or do you stick to your tried-and-true favorites regardless of what's trending?
4.
Natural vs Synthetic Fragrance Any Pros, and Cons?
When it comes to fragrance, there are two main types: natural and synthetic. Both have their own set of pros and cons that you should consider before making a decision about which is right for you.
5.
Fall Is In The Air, What's Your Favorite Scent?
Favorite scents? As the leaves start to change color and the air becomes crisp, we can't help but love everything about fall. What's your favorite fall scent?
6.
Natural Perfumes, Are They Worth The Money?
When it comes to perfume, there are a lot of different options on the market. You have your conventional, mass-produced perfumes, you have your designer perfumes, and then, you have natural perfumes.
7.
Can Essential Oils Help Provide The Ultimate Bath?
There are a lot of people who love taking baths. In fact, some people even say that they can't live without them! If you're one of those people, then you know how important it is to have the perfect bath ingredients.
8.
Are You Still Looking For A One of a Kind Scent?
A one of a kind scent. First, let's consider what defines a one-of-a-kind scent. For people outside the industry, "perfume" is a catchall that includes colognes and aftershaves. What makes a perfume unique from other scents? In short - it depends on how much fragrance oil is used in the product.
9.
Perfume, Does It Make Your Life Better?
Have you ever wondered what perfume does to your body and mind? Does it make you feel more confident? Does it make you feel more attractive? Does it make you feel happier? Want to know more?
10.
Using Essential Oils for More Than Their Scent?
Have you ever wondered if there was more to essential oils than just their scent? It turns out that these potent plant extracts can be used for a variety of purposes, both in the home and for your health.
Be sure to visit the
Fragrance Archives
for all the articles!
Editor's Picks Articles
Top Ten Articles
Previous Features
Site Map