Top Ten fragrance Articles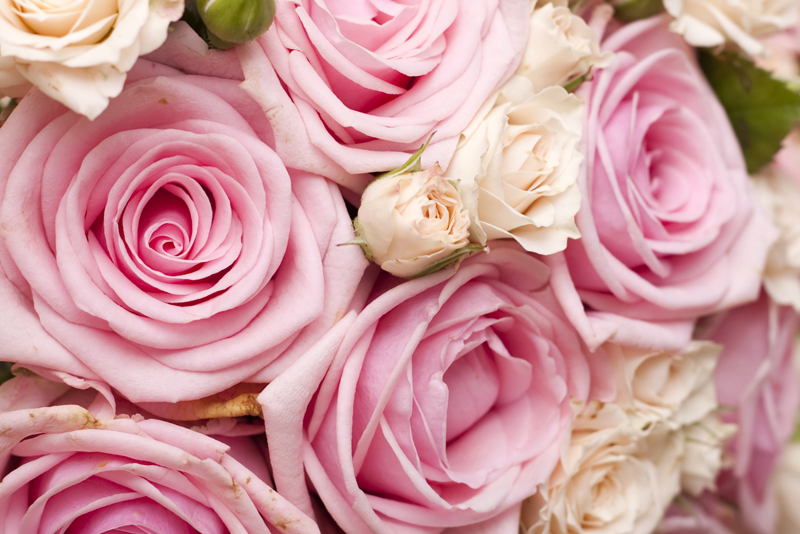 Here are the top ten articles for the Fragrance Site! These rankings are live and get reset at the beginning of each month, so check back often to see what your fellow visitors are most interested in!
1.
Is Perfume Losing Its Mystique?
Is perfume losing its mystique? Not at all! If anything, it could be said that's it's taking on more of a mystery than before. Do you know what's in the blend you're wearing?
2.
Warming Scents for Cooler Temps
With every season comes a change in the scents we wear and Fall is no exception. I love it when the temperature begins to cool off. Learn more about fall's cooling scents.
3.
The Feminine Mystique of Fragrance
Women have always been in the environment of scent creation. Most people don't know women exist because it's traditionally a man's world.
4.
Perfumes - Creating Personal Blends
Perfumes allow you to take a journey into the world of scent each and every time you wear them. Tips and techniques ...
5.
Why Do We Use Essential Oils?
We're always slathering some scented oil, butter or lotion onto our body. Essential oils are the base of every scent. Why do we use them?
6.
Geranium Essential Oil, Not Just For Menopause
Geranium is one of the oils we consider a go-to-oil when menopause comes to mind. Why? Because the use of geranium essential oil has been known to balance our hormones as women. Guess what?! It's not just for menopause. learn a little bit more ...
7.
Homemade Perfume
Homemade perfumes are making their way back into popularity. Why? Because you're tired of un-natural, synthetic blends. Anya McCoy has dedicated her life to making perfumes from home. She's got a new book, introducing you to her method.
8.
Pumpkin Seed Oil for Beauty
Pumpkin seed oil (PSO) is rich in vitamin E, zinc, omega 3- and 6- fatty acids as well as antioxidants, therefore it has tremendous benefits for your skin and hair. Here's a great skin care product for you to make.
9.
Perfume - What's Your Favorite Type?
Most of you know perfumes as being something you can spray on your body to smell good. Did you know that there are four basic types of perfume? Learn more ...
10.
Sensitive Skin and Perfumes
Does your sensitive skin stop you from wearing perfumes? Do you sneeze, cough or get an allergic reaction when you spritz your favorite scent in the air? Here are a few tips and techniques to consider before you add fragrance to your skin.
Be sure to visit the
Fragrance Archives
for all the articles!
Editor's Picks Articles
Top Ten Articles
Previous Features
Site Map