Transitional Scents from Winter into Spring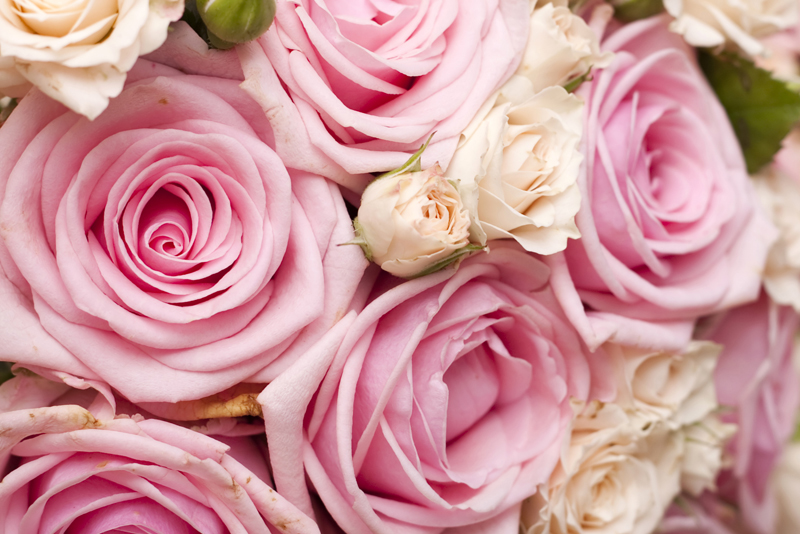 Change can be fun and exciting but that little space between hello and goodbye can be difficult and confusing. This is true when choosing scents as seasons change. Winter, for instance, is bidding farewell but you can't send it packing yet; it's too early for spring. There are also days in early spring that still feels like winter. So, should you hold onto your opulent and warming winter fragrances or make the switch to crisp and light spring scents? Don't worry because there are perfumes perfect for this stage and these are aptly called transitional scents.
Choosing transitional scents from winter into spring can be tricky. After all, the two seasons are nothing alike. Winter requires you to add, both in layers of clothing and richness of scents, while spring asks you to tone down with airy fabrics and fresh fragrances. However, it's not impossible to find these winter-spring transitional perfumes. These are widely available whether you prefer liquid or solid perfumes, commercial or botanical perfume blends. If you're up for it, you can even start making seasonal perfumes with only few ingredients and tools.
A good tip when searching for or making your own transitional scents from winter into spring is to consider the period in which you will use the perfume longer. This is also a practical move. You do not want to spend money, time, or both in a perfume that you need to pack away before the bottle or pot (for solid perfumes) is even half-consumed. If there are still many winter days left, go for winter scents that still smell great during transition to spring. If winter is about to end, opt for spring scents that can also get you through late winter. Here's a quick guide:
Winter to Early Spring
Winter scents are mostly oriental, known for rich and sensual tones. You'll find the loveliest winter fragrances smothered with vanilla, cinnamon, pine and amber, but of course to be considered transitional scents, they should be less intense than the usual winter perfumes.
Examples of these transitional scents from winter into spring are Guerlain's La Petite Robe Noir EDP and Paco Rabanne Olympea. These scents are generally rich and warm, perfect for colder days, but they are not so heavy to seem out of place when it gets warmer.
Late Winter to Spring
This season calls for fresh, light and crisp fragrances. Think of orange blossoms and mint. Citrus and floral picks are fantastic. Put in some greens and you're ready for spring. However, these concoctions should be a bit heavier so while the weather is still colder or when it turns colder somewhere during official spring season, you will have something that lingers. Keep in mind that temperature plays an important role in scents, therefore the seasonal picks.
Balenciaga's Florabotanica (for women) and Comme Des Garcons 2 (for men and women) are two designer fragrances and spring scents that you can also use during the last days of winter. Both have lovely, exotic floral blends that highlight spring but also exude some cool and spicy tones that remind you winter hasn't left yet.
That's it for this week! Until next time …
Life Never Smelled So Sweet!
Juliette's Website
https://www.nyrajuskincare


Related Articles
Editor's Picks Articles
Top Ten Articles
Previous Features
Site Map





Content copyright © 2022 by Juliette Samuel. All rights reserved.
This content was written by Juliette Samuel. If you wish to use this content in any manner, you need written permission. Contact Juliette Samuel for details.