I Smelled Perfume on A Human After A Year of COVID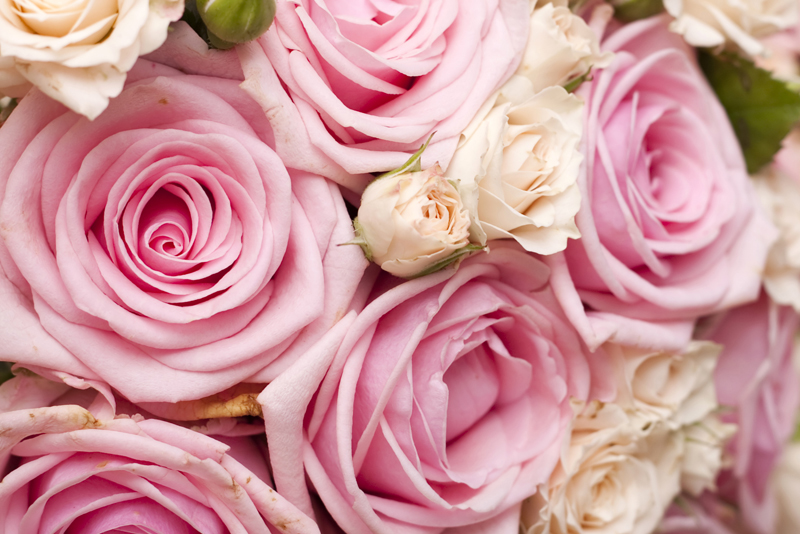 Smelling perfume or cologne on a human shouldn't be a big deal. However, after a year of COVID, it dawned on me that perfumes are not top of mind for most people these days. It also dawned on me, that we've been fortunate in the fact that, we don't have to smell the overwhelm of perfume from a thousand people ... all at once.
I actually think the air has been cleaner since COVID arrived. Not only has there been less perfume circulating, but exhaust fumes have been minimized because less people are driving.
Back to the fragrance of perfume. On my outing to the grocery store, a young man walked past me and I smelled a familiar aroma coming off his body.
It was Givenchy Pi. Familiar, because it's my husbands favorite scent. In another isle, another familiar scent passed my nose. It was Casmir by Chopard 1992. Now mind you, Casmir would be considered vintage at this point. So why would a young woman be wearing this perfume?
I had to ask. Turns out, it belonged to her grandmother. It's her way of keeping her close.
Perfumes Were Damn Near Forgotten
COVID has had such a grip on our minds until, perfume sales were not top of mind or list when it came to necessities. Have you had similar experiences on one of your outings? Have you smelled familiar perfumes or colognes when passing another human?
Things will never be as they were. Yet the scent of something familiar, gives hope that we can move forward with life.
That's the beauty of perfumes. They actually act as recall mechanisms that transport you back to familiar places and people. Scents can actually bring childhood memories to the forefront when smelled present day.
While I did not transport back years into the past, it was the familiar aroma of present day, that brought a smile to my face. Because we're not out dining, shopping, working or visiting family, we don't have the desire to douse ourselves with perfumes or colognes. Therefore when you actually smell one, it almost puts you in shock.
These aroma's are purely synthetic, since most perfumes are not made with essential oils. A lot of you would turn your nose up at the true aroma of essential oil blends. You've been trained to accept the marketing and hype of a given synthetic blend. Not to mention the pheromones that are added to sway your nose for a particular blend.
The encounter was exciting and thought provoking at the same time. The next time you venture out, see if you are fortunate enough to pick up the sweet smell of a perfume or cologne. My senses are heightened, so much so, until I can smell weed coming from passing cars. How about yours?
That's it for this week.
Nyraju Skin Care


Related Articles
Editor's Picks Articles
Top Ten Articles
Previous Features
Site Map





Content copyright © 2022 by Juliette Samuel. All rights reserved.
This content was written by Juliette Samuel. If you wish to use this content in any manner, you need written permission. Contact Juliette Samuel for details.