Top Ten fragrance Articles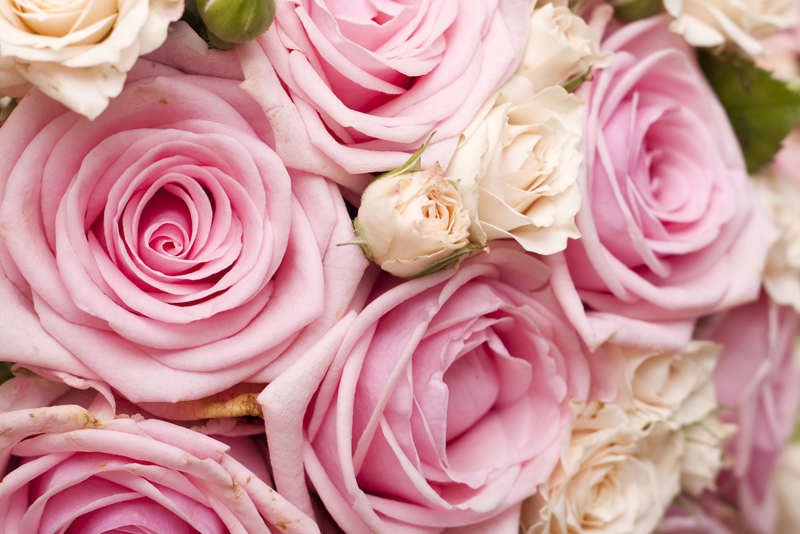 Here are the top ten articles for the Fragrance Site! These rankings are live and get reset at the beginning of each month, so check back often to see what your fellow visitors are most interested in!
1.
Are Scented Wooden Balls the New Diffuser? Awesome
Diffusers have been all the rage for years now. Did you ever think a wooden ball would enter the realm of diffusing scent into a room?
2.
Is Coffee the New Scent of the Day in Body Care
Is Coffee as an aromatic ingredient becoming the scent of the day? Typically when you're not drinking coffee or using it as a body scrub, you're using it to clear your pallet to sample the next perfume.
3.
How to Find the Perfect Scent For Winter
Winter perfume scents are not the same as holiday scents. Although, you can certainly use a lot of the same oils for winter perfumes. It takes time to find the perfect scent.
4.
The Importance Essential Oils for Self Care
Are essential oils important for your self care? Are you waiting on permission to be compassionate to yourself? Stop waiting!
5.
How to Use Aromatherapy for Winter Blues, Awesome
Winter blues got you in a rut? Aromatherapy might be able to help you ease through that.
6.
Out and About for Awesome Scented Gifts
Whether it's birthday, Christmas, mother's or father's day, scented items make great gifts. Hubby and I decided to take a walk through the mall and sample fragrances. Yes, in the mall during the holiday season ... go figure!
7.
How To Make Holiday Blends To Diffuse and Spray
Holiday blends seem to have a way of making your house smell oh!!, so inviting. Not all aromas for the holiday season are centered around food. Some of us like the smell of sweet perfumes and aromatic room enhancers.
8.
How To Make A Holiday Gift Perfume
The holiday season is upon us. Are you looking for the perfect perfume to give as a gift?
9.
Was it Love at First Sniff With Vetiver?
Vetiver, do you love it or hate it at first sniff? Just as with Lavender, when I first smelled it, I didn't like it. What's your experience?
10.
Can Fragrance Make You Magically Powerful?
They say there's magic in the aroma of a well crafted perfume blend. Does the scent of a perfume center you? Does it remind you to slow down and enjoy the beauty of the world?
Be sure to visit the
Fragrance Archives
for all the articles!
Editor's Picks Articles
Top Ten Articles
Previous Features
Site Map