Top Ten fragrance Articles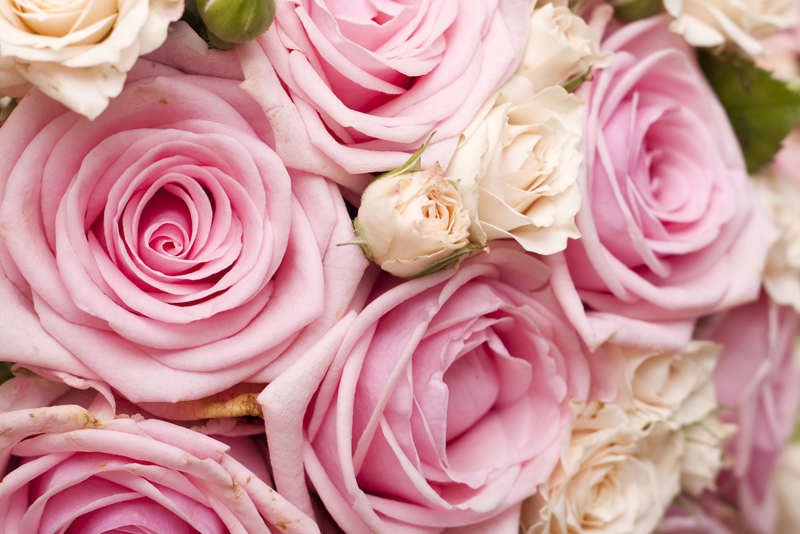 Here are the top ten articles for the Fragrance Site! These rankings are live and get reset at the beginning of each month, so check back often to see what your fellow visitors are most interested in!
1.
Body Scrubs, A Luxurious Way To Great Skin Results
Body scrubs ... what a wonderful way to get great results for your skin. What are body scrubs? Can they help you have soft, smooth and luxurious skin?
2.
How To Make A Holiday Gift Perfume
The holiday season is upon us. Are you looking for the perfect perfume to give as a gift?
3.
Can Fragrance Make You Magically Powerful?
They say there's magic in the aroma of a well crafted perfume blend. Does the scent of a perfume center you? Does it remind you to slow down and enjoy the beauty of the world?
4.
Is It Too Early To Make Holiday Gift Items?
Holiday gift items, can it ever be too early to start making them? The easiest and quickest gift ideas are bath salts. How can you screw up a batch of salt?
5.
AromaBeauty, How to Create Facials that Smell Good
Aroma beauty - aromatherapy, they're one in the same, just for your face. In the world of essential oils, you can create aromatic skin care products that will work wonders for your face.
6.
Find Her Favorite Fragrance
It's one of those big events: a birthday, the anniversary of your first date, or a holiday like Christmas or Valentine's Day. It might just be that you want to surprise that special someone, cheer them up after a hard week at work, or show her how much you love her.
7.
How to Make Perfume, Terrific Online Resources
Make perfume? Who Me!? Believe it or not, you can find some interesting resources online that can help guide you in the right direction. Granted, it's not the same as studying in France for 25 years, but you can find the basics.
8.
How To Create Botanical Perfumes, Awesome!
Botanical perfumes. Have you ever had a perfume that you really loved? Everything about it made your heart sing, brought a smile to your face and made you smell Oh, so good.
9.
How to Have Essential Oil Magic in Autumn
Essential oil, magic and Autumn go together like chocolate, peanut butter and caramel. Of course you can have one without the other, however, it's the blend/combination that makes it work so well.
10.
Was it Love at First Sniff With Vetiver?
Vetiver, do you love it or hate it at first sniff? Just as with Lavender, when I first smelled it, I didn't like it. What's your experience?
Be sure to visit the
Fragrance Archives
for all the articles!
Editor's Picks Articles
Top Ten Articles
Previous Features
Site Map