Top Ten fragrance Articles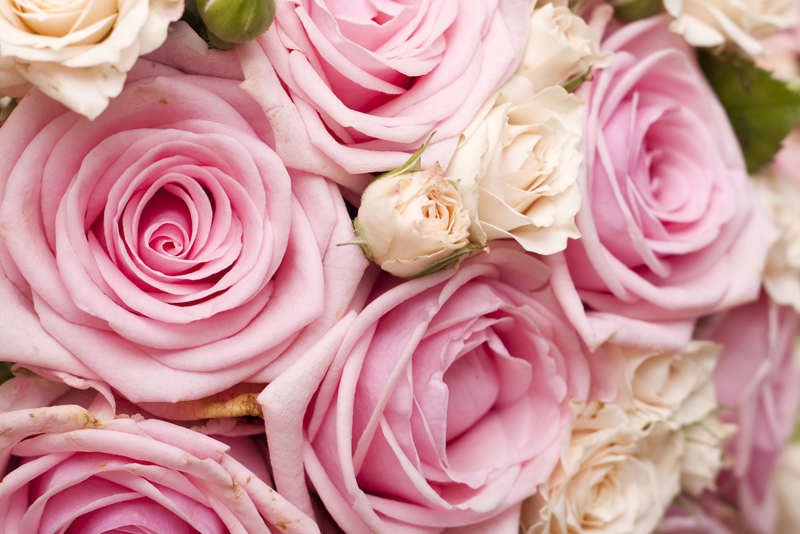 Here are the top ten articles for the Fragrance Site! These rankings are live and get reset at the beginning of each month, so check back often to see what your fellow visitors are most interested in!
1.
AromaBeauty, How to Create Facials that Smell Good
Aroma beauty - aromatherapy, they're one in the same, just for your face. In the world of essential oils, you can create aromatic skin care products that will work wonders for your face.
2.
How To Fall Forward With Spring Blossoms
You'd never think to create a fall blend using spring flower essence. Then again, maybe some of you would. When it comes to creating perfume blends, there are several floral essences that are staples.
3.
Find Her Favorite Fragrance
It's one of those big events: a birthday, the anniversary of your first date, or a holiday like Christmas or Valentine's Day. It might just be that you want to surprise that special someone, cheer them up after a hard week at work, or show her how much you love her.
4.
Can Rosemary Make a Great Study Buddy?
Rosemary herbs or essential oils have been known to make a great study buddy. Whether it's back to school time or you're trying to brush up on a bit of information you haven't read in a while, rosemary can possibly help.
5.
How to Create Your Personal Spa Oasis With Scents
Looking for a place to relax, have some quiet time and not have to venture far from where you live? Try these tips for creating an in home spa oasis.
6.
How to Scent and Make Bath Salts ... Excited?!
Bath salts are the staple for any at home spa retreat. They're easy and fun to make. They can easily add aroma to your tub experience, as well as provide therapeutic solutions to sore muscles and stiff joints.
7.
How To Create Botanical Perfumes, Awesome!
Botanical perfumes. Have you ever had a perfume that you really loved? Everything about it made your heart sing, brought a smile to your face and made you smell Oh, so good.
8.
Are you Falling in Love With Autumn Scents?
Autumn scent blends can make you and your house smell oh-so-good. Yes it's that time of the year when the air turns crisp once again for a lot of you and your choice of scents change.
9.
How Do You Make the Most of Your Fragrance?
How do you make the most of your fragrance? Do you spritz and enjoy a mist or do you introduce seasonal scents into your beauty regimen? Is your choice perfume, cologne or eau de toilette?
10.
How To Create Magic With Scents
The use of scents to create magic is an ancient work. Perfumes and their aromatic power can change the course of history. Read up on Cleopatra and her perfumed sails.
Be sure to visit the
Fragrance Archives
for all the articles!
Editor's Picks Articles
Top Ten Articles
Previous Features
Site Map