Top Ten fragrance Articles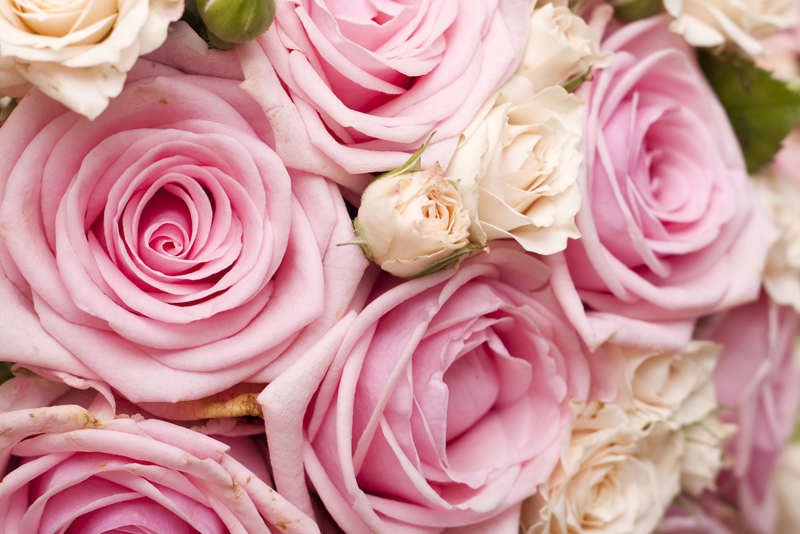 Here are the top ten articles for the Fragrance Site! These rankings are live and get reset at the beginning of each month, so check back often to see what your fellow visitors are most interested in!
1.
Can a Relaxing Bath be the Secret Weapon to Calm?
A relaxing bath is fast becoming the mantra for many of you looking to water for stress relief or to find your calm.
2.
Release Your Mental Powers
Accept that you are unique! By being creative, you will express what is yours entirely - your special individuality!
3.
Wake Up and Smell the Coffee
Coffee, and even the smell of coffee, stimulates. There are ways to get the benefits of coffee even if you do not want to drink it.
4.
How Essential Oils Can Help Love and Heartache
Essential oils, love and heartache. What a combination these 3 make. Essential oils are used for a lot of things. Did you know that love and heartache are on the list?
5.
How New Designer Perfumes Launched During Pandemic
Designer perfumes, what a great way to enter the Autumn Season. Although we are still in the throws of the pandemic, perfumes are being launched.
6.
How to Make Travel Friendly Solid Perfume Today
Travel friendly solid perfumes. If you.re looking for a way to have your homemade perfume blends last longer, this might be the answer. Not to mention that they are travel worthy.
7.
Festive Sprays-How to Change the Energy of a Room
Festive room sprays. Interesting how the Autumn season brings a feeling of festivities. What better way to extend these feelings and celebrations or change the energy, than with aromas using room sprays.
8.
Can You Scent Your Way to Beauty and Wellness?
Ever thought of scenting your way to beauty and wellness? Essential oils and aromatherapy allow you to do just that. Essential oils give you the substance that's extracted from the plants. Did you know that not all plants contain essential oils? For years, I didn't.
9.
Have You Lost Interest in Perfumes During COVID?
Have you lost your interest in perfumes during the pandemic? While a lot of you actually lost your sense of smell, quite a few of you decided there was no need to wear perfumes.
10.
How to Use Natural Perfumes as Aromatic Blends
Natural perfumes ... who doesn't love wearing a natural aromatic blend? Let's face it, we all like to smell good. Well at least most of us. There are some people who feel that their natural pheromone should be enjoyed by all. I don't think so.
Be sure to visit the
Fragrance Archives
for all the articles!
Editor's Picks Articles
Top Ten Articles
Previous Features
Site Map