Top Ten fragrance Articles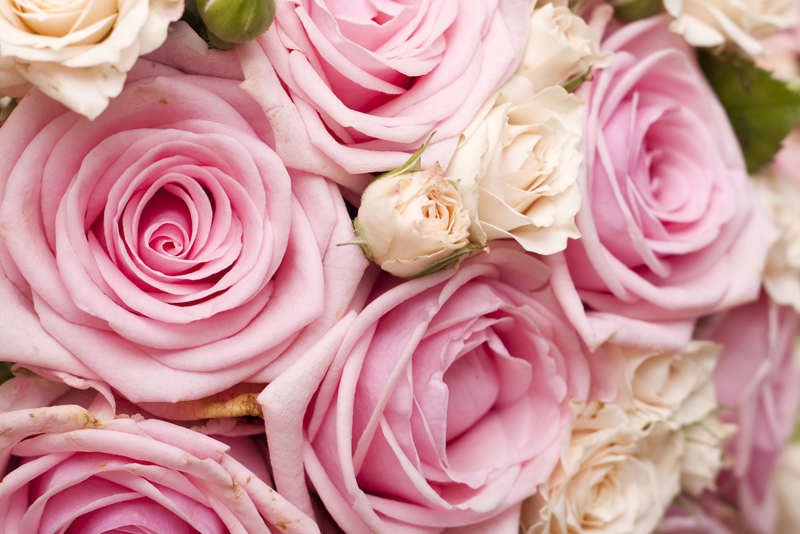 Here are the top ten articles for the Fragrance Site! These rankings are live and get reset at the beginning of each month, so check back often to see what your fellow visitors are most interested in!
1.
Mint Essential Oil
Mint oils are used for more than just a mouthwash. Here are a few tips for mint oil and how it's used.
2.
Lavender, The Most Used Essential Oil
Why is lavender used more that other essential oils. It's a powerhouse when it comes to reducing stress, relieving pain, improving circulation, disinfecting wounds and providing relaxation. Learn a bit more about lavender.
3.
Beauty and the Bath Tub
How can you find beauty in your bath tub? One of the many benefits of water is to restore your body. Add a little scent and salt to the water and ...
4.
Spice Up Your Beauty Regimen
Spices and beauty, oh my! What if you combined the industries of food and beauty and had a chance to use them as skin care products to enhance your beauty regimen? Here are a few spices to consider.
5.
A Rejuvenatingly Fragrant Facial Massage
Release facial tension, increase radiance and purify your skin with this refreshing step-by-step guide to the ultimate facial massage.
6.
There's A Perfume for Everyone
With more than 2000 perfumes hitting the shelves this year alone, do you think there's at least one in the mix for you. Here are a few categories to consider.
7.
The Feminine Mystique of Fragrance
Women have always been in the environment of scent creation. Most people don't know women exist because it's traditionally a man's world.
8.
Is Perfume Losing Its Mystique?
Is perfume losing its mystique? Not at all! If anything, it could be said that?s it?s taking on more of a mystery than before. Do you know what's in the blend you?re wearing?
9.
Warming Scents for Cooler Temps
With every season comes a change in the scents we wear and Fall is no exception. I love it when the temperature begins to cool off. Learn more about fall's cooling scents.
10.
Scented Spa Treats for Beauty/Wellness
What if you could bring the elements of scented spa treatments into your own bathroom, be it large or small? Here are a couple of recipes for you to try.
Be sure to visit the
Fragrance Archives
for all the articles!
Editor's Picks Articles
Top Ten Articles
Previous Features
Site Map