Top Ten fragrance Articles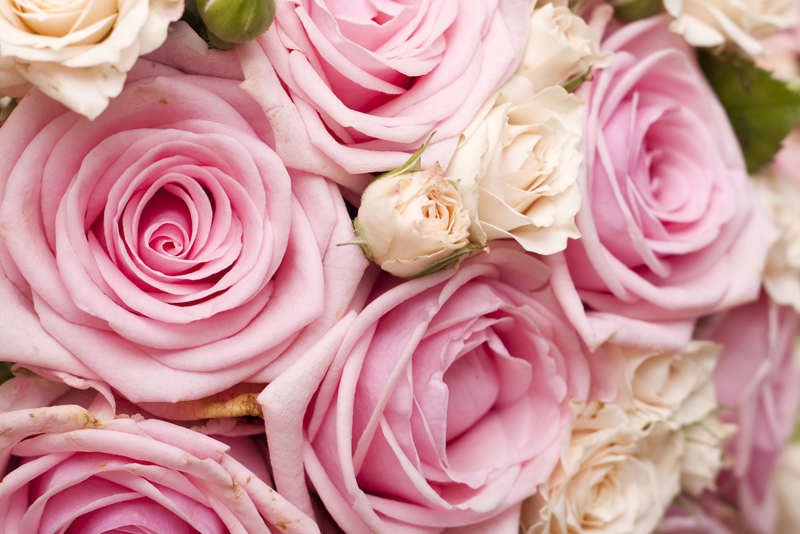 Here are the top ten articles for the Fragrance Site! These rankings are live and get reset at the beginning of each month, so check back often to see what your fellow visitors are most interested in!
1.
Celebrity Scents How Excited Are You to Wear Them
Celebrity scents. Whether they're wearing their own brand or letting you know their favorites, are you still excited about wearing them?
2.
How Does Blue Yarrow Actually Help Your Skin?
Blue yarrow may not be as popular as lavender or tea tree, yet it can be just as effective when used in caring for your skin.
3.
What Are 4 Things to Know About Essential Oils?
Essential oils have become the belle of the ball since the arrival of COVID. No, they are not meant to replace traditional medicine. What the naturalist and aromatherapist would like to see is acknowledgement for what they've been known to do.
4.
How to Use Carrier Oils for Making Natural Scents
Carrier oils. What are they and how are they used when creating natural perfumes? Carrier oils are vegetable and nut oils that are used to dilute essential oils. The name is used because they "carry" the essential oils to and through your skin.
5.
How to Use Aromatherapy for Children
Aromatherapy has been known to help with anxiety, stress and depression. The world is still in the throws of a global pandemic. While most adults are coping, to say the least, children may not be expressing how they really feel.
6.
Have You Found Your Favorite Scent? Awesome
Found your favorite scent? Only one!? Words like: to die for, can't live without it, lovely, breathtaking or Oh My God - come to mind. It's captivating to your senses, oftentimes bringing you to a complete standstill when you smell it.
7.
Scent Your Way Back to Normal With Aromatherapy
Scent your way back to normal? What we can all try to do is bring in scents that are familiar and remind us of what we deemed as normal, especially before the pandemic.
8.
How to Use Essential Oils for Just About Anything
Learning how to use essential oils has become a huge subject of study this year.
9.
How To Use Aromatherapy in a Time of COVID
Aromatherapy in essence, is therapy by way of scent. There's no better time than now to reach out and take hold of a calming scent to help ease your mind.
10.
How to Use Essential Oils for Common Ailments
Essential oils and aromatherapy are fairly synonymous to stress relief. There's more to essential oils than keeping you calm or giving you a good night's sleep. They have also been known to provide relief to common illnesses.
Be sure to visit the
Fragrance Archives
for all the articles!
Editor's Picks Articles
Top Ten Articles
Previous Features
Site Map