Top Ten fragrance Articles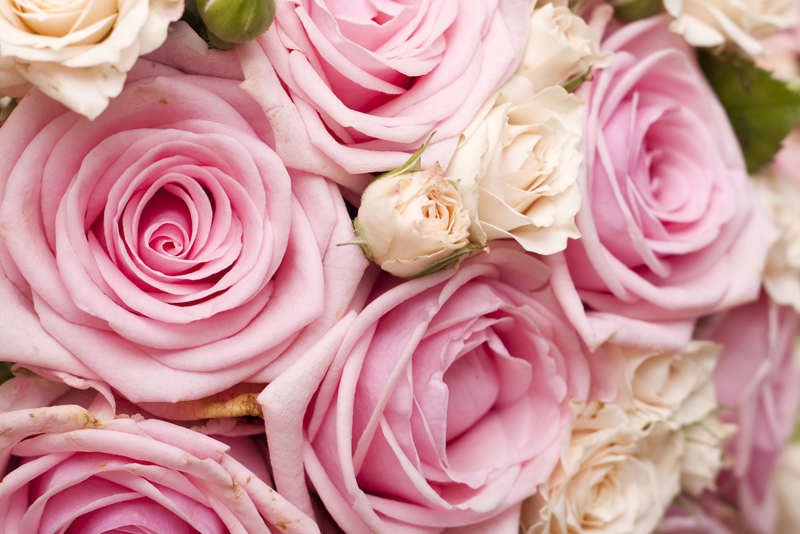 Here are the top ten articles for the Fragrance Site! These rankings are live and get reset at the beginning of each month, so check back often to see what your fellow visitors are most interested in!
1.
Essential Oils For Your Well Being
The use of essential oils is not new in the area of well-being,they're just being treated as if they've recently been discovered. Here are four basics that you can have in your essential oil first aid kit.
2.
The Beauty of Scented Liquid Soap
Finding beauty in liquid soaps. Soap is an everyday part of our lives. Like deodorant, if we don't use it, the aromas that exude from us wouldn't be so pleasant. Liquid soaps can make life simple and are easy to make.
3.
Pumpkin Seed Oil for Beauty
Pumpkin seed oil (PSO) is rich in vitamin E, zinc, omega 3- and 6- fatty acids as well as antioxidants, therefore it has tremendous benefits for your skin and hair. Here's a great skin care product for you to make.
4.
Citrus Oils and Skin Care
Citrus oils can be a wonderful addition to your skin care regimen. Soaps, body sprays and all kind of goodies can enhance your scent wardrobe.
5.
How to Make Your Perfume Last All Day
We all love smelling amazing, but if you're tired of your fragrance fading by lunchtime, here are a few tips for you.
6.
Clear Energy With Aromatherapy
Whether we're smudging ourselves or the rooms in our most frequented space, it's a good idea to clear the energy. Get more details.
7.
Re-Birth of Natural Perfumery
Natural perfumes are becoming popular again. They cater to people with skin sensitivities or high ethical standards and smell just as good, if not better, than regular perfumes. A few things to consider ...
8.
Sensitive Skin and Perfumes
Does your sensitive skin stop you from wearing perfumes? Do you sneeze, cough or get an allergic reaction when you spritz your favorite scent in the air? Here are a few tips and techniques to consider before you add fragrance to your skin.
9.
Tuberose, Is It The Aphrodisiac of Oils?
Tuberose, known as the mistress of night, behaves as an aphrodisiac. Read more about Tuberose and how she creates scented essence in your life.
10.
Give the Gift of Relaxation
With the hustle and bustle of the season, anything that will help calm the nerves, a glass of wine, a shot of bourbon, that "green plant" you've got growing among the herbs on your sun porch, will all work. However, warm relaxing bath won't leave you with a hangover, here are a few recipes to try.
Be sure to visit the
Fragrance Archives
for all the articles!
Editor's Picks Articles
Top Ten Articles
Previous Features
Site Map