Top Ten fragrance Articles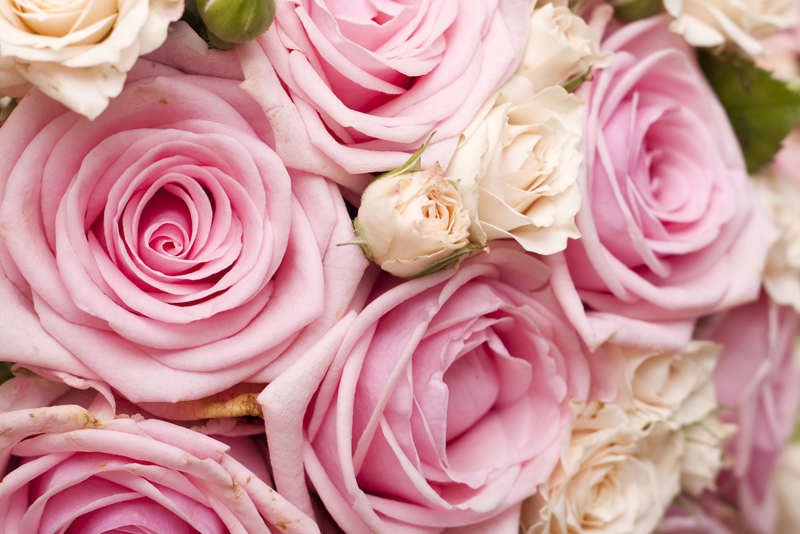 Here are the top ten articles for the Fragrance Site! These rankings are live and get reset at the beginning of each month, so check back often to see what your fellow visitors are most interested in!
1.
A Chance to Meet With An Old Friend, Chanel
Chanel. It doesn't take a lot of thought to know that when you say the name, Chanel ... you're talking about an empire built by an icon. Fashion was it's beginning. Yet it is her perfume that you remember most.
2.
How to Use Peppermint Oil for Daily Help
Peppermint oil, the tummy fixer upper. At least that's what a lot of you use it for. There's so much more to peppermint oil than for upset stomachs. Here are a few suggestions.
3.
Exciting Natural Perfumes Made with Essential Oils
Exciting natural perfumes. Have you considered changing to natural perfumes made with essential oils for your scenting preference?
4.
How to Use Natural Perfume for Autumn
Natural perfumes are top of mind and as fall approaches we don't want to miss a single aspect of their aromas. Natural perfumes to consider as you transition into Autumn.
5.
How to Scent Your Awesome Workout Space at Home
We all like to think that we have an awesome workout space in our homes. Since the arrival of the Coronavirus in February 2020, those gym memberships have gone unused.
6.
How to use Essential Oils to Relieve Aches
Essential oils, aches and pain ... well they go together like peanut butter and chocolate. You've been slathering essential oils or had them slathered on your body since you were a child. Diluted of course.
7.
Lemongrass & Vanilla for Baking and Skin Care
Sounds good, I'll have a slice with one scoop. Oh, I thought we were talking about pound cake and ice cream. Ok, so I can have the aroma without the....
8.
How to Use the Basic Gift of Aromatherapy in Life
What is the basic gift of aromatherapy? You've all heard about it, or read about it and how it can help you do so many things in life. The basic gift of aromatherapy is the ability to use scents.
9.
How To Make Body Spray Mist
Have you ever wanted to try your hand at making your own personal spray mist? You can, it's very easy to do. This article will give you the simple details of making your own blend.
10.
How to Scent Your Way Through Practical Self-Care
We used to think of self-care as a long hot bath, a spa retreat or a weekend escape with the girls. And while this still holds true, self-care is so much more.
Be sure to visit the
Fragrance Archives
for all the articles!
Editor's Picks Articles
Top Ten Articles
Previous Features
Site Map