Top Ten fragrance Articles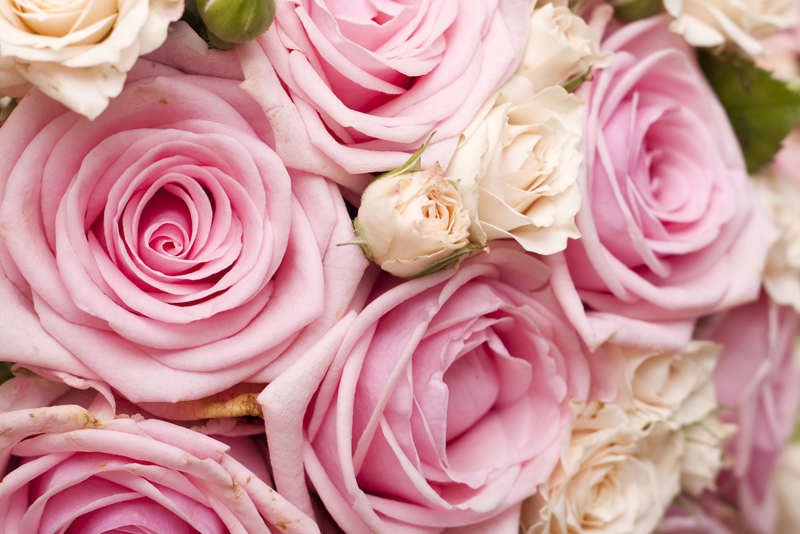 Here are the top ten articles for the Fragrance Site! These rankings are live and get reset at the beginning of each month, so check back often to see what your fellow visitors are most interested in!
1.
How To Make Body Spray Mist
Have you ever wanted to try your hand at making your own personal spray mist? You can, it's very easy to do. This article will give you the simple details of making your own blend.
2.
Floral Waters, An Alternative to Scents
Not everyone can wear perfumes. Floral waters also known as hydrosols can offer great alternatives. See what other uses they offer.
3.
A Global Look At Perfumes and Fragrances
The global market for fragrances and perfumes traditionally represents one of the strongest and largest sectors within the Cosmetics and Toiletries market. See who's leading the market in perfumes and fragrances.
4.
Is a Good Fragrance Still Worth the Purchase?
Is a good fragrance and perfume, for that matter, still worth the purchase? Whether you buy it or purchase the ingredients to make it. You can't go wrong. Let's face it, nothing beats the smell of a beautiful scent.
5.
How to Use Lemongrass as an Awesome Disinfectant
Lemongrass is one of those essential oils that has incredible uses. In today's environment where everything has to be about disinfecting and sanitizing, it's the perfect oil to bring to the limelight.
6.
Lemongrass & Vanilla for Baking and Skin Care
Sounds good, I'll have a slice with one scoop. Oh, I thought we were talking about pound cake and ice cream. Ok, so I can have the aroma without the....
7.
How to Activate Your Chakras With Essential Oils
Could your fatigue be a sign of chakra imbalance? Are you depressed ... physically, spiritually and emotionally drained? Yeah, a lot of people are.
8.
Me and My Essential Oils in The Midst of the Storm
Me and my essential oils can be a rather selfish way to begin a sentence. Yet, it's the perfect beginning for someone who wants to put their health, tranquility, joy and calm first.
9.
How to Take Artisan Perfumery Into Modern Times
Artisan traditions in perfumery have not gone away, they just not talked about. Until now. They're being taken into modern times. The internet has opened doors for you to reach your customers, direct.
10.
How to Create an Awesome Scented Garden?
A scented garden .. Really!? How do you create an awesome scented garden? You can go online or you can buy a stack of books and magazine. Better yet ...
Be sure to visit the
Fragrance Archives
for all the articles!
Editor's Picks Articles
Top Ten Articles
Previous Features
Site Map