Top Ten fragrance Articles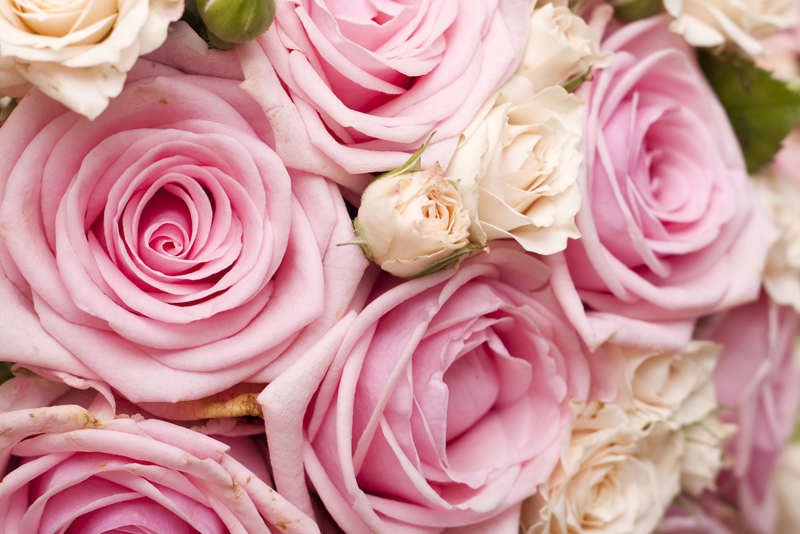 Here are the top ten articles for the Fragrance Site! These rankings are live and get reset at the beginning of each month, so check back often to see what your fellow visitors are most interested in!
1.
The Best Perfumed Mist Aren't Just For Your Body
Perfumed mist. You traditionally look to perfumed mist as a way of scenting your body once you come out of the shower or tub. One of the most popular ways to apply scent now is via your hair.
2.
How to Relieve Stress/Anxiety With Aromatherapy
Stress and anxiety seem to be the partners of the day. There's an elephant in the room. Its the global pandemic of The Coronavirus.
3.
How To Use Aromatherapy to Calm in a Pandemic
Aromatherapy is the art and science of using aromas as therapy. When under stress or anxiety, aromatherapy has been used as an aid to calm. We're in the beginning stages of a global pandemic. We need to try everything we've got to help relive the stress and anxiety.
4.
Can Aromatherapy Help Ease Anxiety and Fear
Aromatherapy for Anxiety and Fear? We all get stressed and this can produce anxiety and stress. Fear is another level. At the time of this writing the Corona virus is having a global impact. Can you find calm using aromatherapy?
5.
5 Reasons Why You Should Wear Natural Perfumes
Natural perfumes are all the rave. Like heavy creams and soaps, people are leaving synthetic perfumes and choosing fragrances made from all natural and/or organic ingredients.
6.
A DIY Guide on How to Make Natural Fragrances
Natural fragrances. There was a time when most people didn't pay attention to what they fed their bodies. Thanks to research, a large number of people are becoming more aware of what they 'eat'. Eat is in what is absorbed through different parts of your skin. Yes you feed your skin.
7.
How To Revitalize Your Bath With Essential Oils
Essential oils at bath time. There's nothing like them when immersing yourself into a tub of warm to hot water
8.
Self Care - How to Feel Amazing Using Aromatherapy
Self care, Yes it's very important. I've been seeing these two words pop up a lot lately. Especially when it comes to women's health. I've been told by many elder women over the years, that if you don't make time for yourself, everyone suffers.
9.
The Awesome Myths and Tips About Essential Oils
Essential oils, also known as EOs, are the foundation of the aromatherapy industry. These highly concentrated aromatic plant extracts are leading the way and are the most exciting trend in plant medicine.
10.
How to Use CBD and Essential Oils for Health Care
CBD and essential oils are combining forces in the health and beauty industry. Spas are adding new services to their listings to help clients with all types of challenges.
Be sure to visit the
Fragrance Archives
for all the articles!
Editor's Picks Articles
Top Ten Articles
Previous Features
Site Map