Top Ten fragrance Articles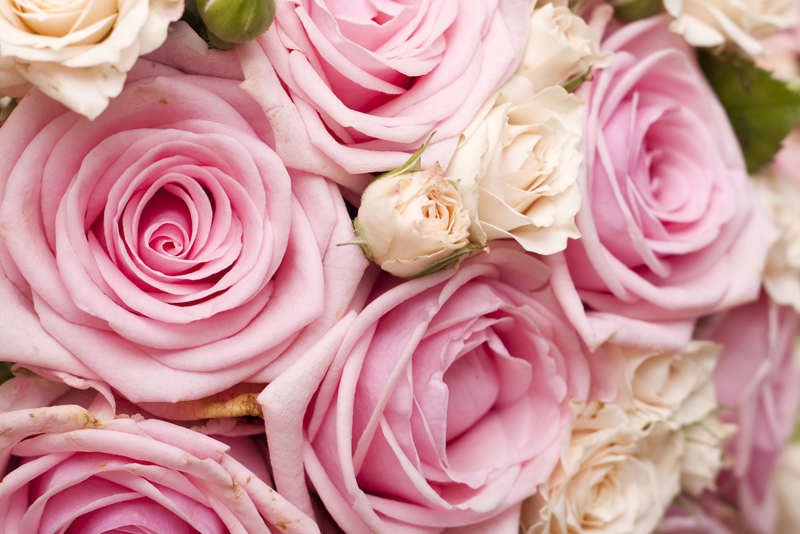 Here are the top ten articles for the Fragrance Site! These rankings are live and get reset at the beginning of each month, so check back often to see what your fellow visitors are most interested in!
1.
How to Find Magic in a Bath with Essential Oils
Finding magic in your bath is simple when using essential oils. Some people will want to complicate this process. What could be more relaxing than lounging in a bath tub with essential oils?
2.
Is It Easy To Create Warm Weather Scents?
As the weather warms up, you often find yourself wanting a lighter perfume to wear that won't attract so many bees and bugs. Unfortunately, that's one of the draw backs of wearing beautiful scent blends in warm weather. Since you still like to smell go, make your own!
3.
How To Sell Natural Fragrances Online
For the budding fragrance entrepreneur, there's more to selling your fragrance than the scent. Let's look at three basics.
4.
How to Use Essential Oils for Beauty and Wellness
Essential oils are finding their way back into the space of beauty and wellness. They are a gift from the natural world and some of you believe they capture the spirit of the plant.
5.
How to Add Fragrance To Your Kitchen With Herbs
Fragrance in the kitchen, how can this be? When you bring herbs into your kitchen, you're bound to have a fragrant experience. After all, herbs can take your cooking to the next level.
6.
Do You Know Your Way Around Spring Fragrances?
Spring fragrances bring light aromas with a hint of fresh air. Your senses are coming to life and want to smell and enjoy these beautiful aromas. Make your own blend!
7.
Gemstones and Essential Oils
Gemstones and essential oils are being used to balance things out, in a world where technology seems to be at the forefront of everything moving. Want to know more?
8.
How to Use Fragrance During Warm Weather
Fragrance and warm weather temperatures go hand-n-hand. If you're like most of us, you're looking for something new when the temperatures begin to rise. Something light, sensual and ...
9.
Hydrosols , The New Aromatherapy?
The beauty of the hydrosol aroma is just as captivating as the aromas of an essential oil. How can they be used in your aromatic world?
10.
How to Create a Body Oil for Summer Soft Skin
Summer soft skin! There's nothing more inviting than to rub your hands across smooth soft skin. Body oils allow you to do just that.
Be sure to visit the
Fragrance Archives
for all the articles!
Editor's Picks Articles
Top Ten Articles
Previous Features
Site Map