Top Ten fragrance Articles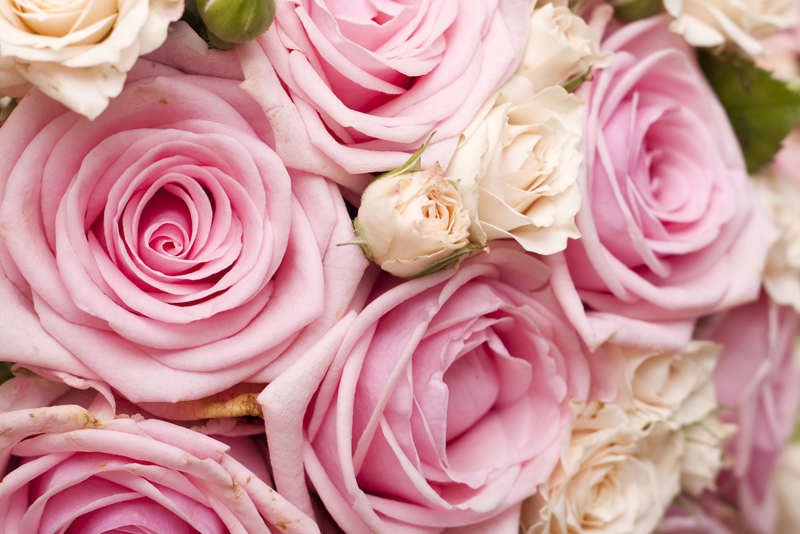 Here are the top ten articles for the Fragrance Site! These rankings are live and get reset at the beginning of each month, so check back often to see what your fellow visitors are most interested in!
1.
Using Essential Oils for More Than Their Scent?
Have you ever wondered if there was more to essential oils than just their scent? It turns out that these potent plant extracts can be used for a variety of purposes, both in the home and for your health.
2.
Perfume, Does It Make Your Life Better?
Have you ever wondered what perfume does to your body and mind? Does it make you feel more confident? Does it make you feel more attractive? Does it make you feel happier? Want to know more?
3.
Fragrance Trends, Are They Important to Wearers?
There's no question that fragrance trends come and go. But what about those of you who wear those fragrances? Are you as affected by the ebb and flow of what's popular, or do you stick to your tried-and-true favorites regardless of what's trending?
4.
Is Fragrance A Good Ingredient for Skin Care?
When it comes to skin care, there are a lot of different ingredients that can be used to improve the appearance and health of your skin. The fragrance is one of those ingredients.
5.
Can Citronella Bring Beauty and Aroma to A Garden?
There's something special about citronella that makes it perfect for both spicing up a garden and making it smell great. This versatile plant can be used in a variety of ways to add both beauty and fragrance to any outdoor space.
6.
Are You Still Looking For A One of a Kind Scent?
A one of a kind scent. First, let's consider what defines a one-of-a-kind scent. For people outside the industry, "perfume" is a catchall that includes colognes and aftershaves. What makes a perfume unique from other scents? In short - it depends on how much fragrance oil is used in the product.
7.
Is Watermelon A Good Ingredient for Summer Scents?
Watermelon is one of the summer's most refreshing fruits. It's perfect for a hot day, and it can also make a great ingredient for summer scents. Watermelon candles and diffusers are becoming increasingly popular and for good reason.
8.
10 Tips for Choosing Natural Springtime Perfume
The arrival of springtime is a welcome event after a long winter. The days are getting longer, the weather is getting warmer, and the flowers are starting to bloom. It's the perfect time to enjoy the outdoors and indulge in all that nature has to offer.
9.
What Are The Best Essential Oils for Aromatherapy?
Aromatherapy is the practice of using essential oils to promote well-being. The aromatic compounds in these oils can have a powerful effect on the body and mind and can be used to support physical, emotional, and spiritual health.
10.
What Are the Benefits of Lemon Essential Oil?
There are many ways to use lemon essential oil, depending on your needs and preferences. Top note in a perfume blend, for acne in skin care or to fight bacteria, it serves its purpose.
Be sure to visit the
Fragrance Archives
for all the articles!
Editor's Picks Articles
Top Ten Articles
Previous Features
Site Map